Virginia Attorney General Jason Miyares demanded action from Washington D.C. Mayor Muriel Bowser and the city council after a woman visiting the district was stabbed to death in her hotel.
31-year-old Virginia native Christy Bautista was stabbed to death in her D.C. hotel room while visiting for a concert last week. Miyares responded to her death, among other state deaths in D.C., saying, "lenient policies and perspectives" are responsible.
CHRISTY BAUTISTA MURDER: WASHINGTON, DC, SUSPECT SMOKED CIGARETTE AFTER HOTEL ROOM STABBING, POLICE SAY
Miyares joined John Roberts Thursday on "America Reports" and said, "D.C.'s crime problem is becoming Virginia's crime problem."
According to the D.C. Medical Examiner's Office, suspect George Snydor Jr. smoked a cigarette in Bautista's room after allegedly stabbing her around 30 times. Miyares said she was allegedly murdered within an hour of checking into her hotel room.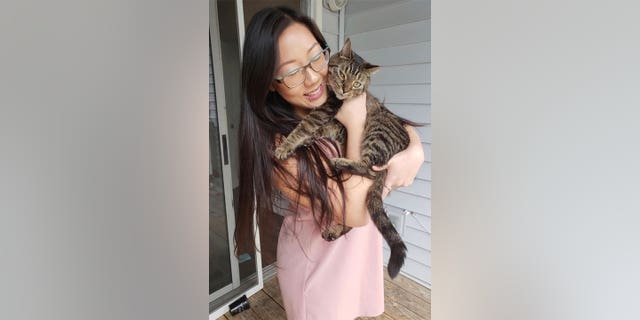 …
Read More